Breaking Down What Was Going on When He Was Drafted in 1998
Coming from the University of North Carolina Chapel Hill, Vincent Lamar Carter was taken fifth overall in the NBA's 1998 draft. Playing in his 19th season, yes 19, Vince Carter is currently the NBA's oldest active player. The honor of being the NBA's oldest active player should be an award given out at the end of each season. It is more impressive than MVP. Think about what it takes for a 40 year old to play 82 games over a seven month span; daily practices, weekly cross-country travel, looking at all the ridiculous game day outfits teammates half his age wear. It is absolutely brutal. Vinsanity has wowed and entertained us fans and we have loved him for it. Vince, Kobe, Dr. J, & Michael Jordan are the only players to lead the NBA All-Star Game fan voting more than three times in a row. Here are some of Mr. Carter's accolades:
1999 Rookie of The Year
2000 NBA Slam Dunk Contest champion
20,000 Career Points club
8 Time NBA All-Star
Nicknamed Half-Man, Half-Amazing
Vince Carter was destined to have a great career when he was drafted. Why? Because 1998 is an incredible year. Technology, music, TV, movies, 1998 created timeless material. Let's take a stroll down memory land and see all the gifts 1998 blessed us with.
Windows 98. The first operating system for most Millennials. Limewire would go on to destroy the operating system on the computers of thousands of teenager's across the country.
The Montessori I attended had Apple iMacs and I did not understand how to use them. But they reminded me of skittles so I liked them.
Googling "Google" is one of the scariest thing I've ever done. I thought it would for sure break the universe. The introduction of this powerful search engine changed the way we used the internet. Google created a greater need and desire for more web content. The introduction of Google also killed the library experience for students.
Music
All-time great music came out this year. Lauryn Hill branched off from The Fugees releasing her critically acclaimed solo debut The Miseducation of Lauryn Hill. Pre-"The Carter" Wayne Cash Money records released Juvenile's 400 Degrees and took over the '99 & '00s with "Back That Thang Up". And for those born after 2000, a girl from Houston, named Beyoncé Knowles along with three other girls were in the iconic girl group Destiny's Child. They released their first album and the anthem "No No No".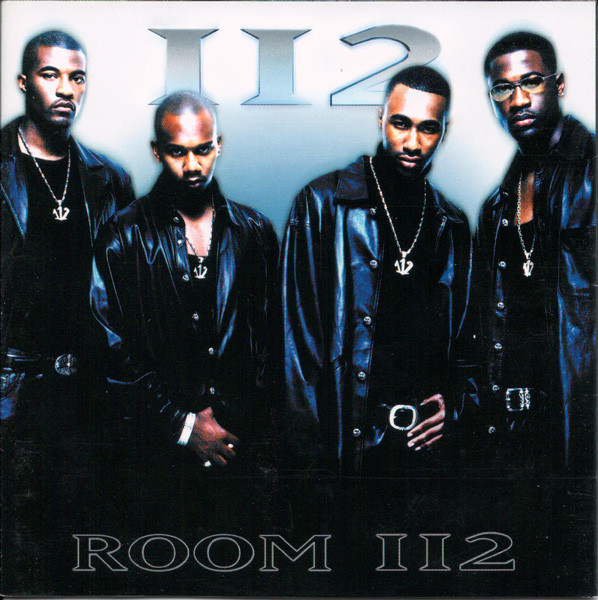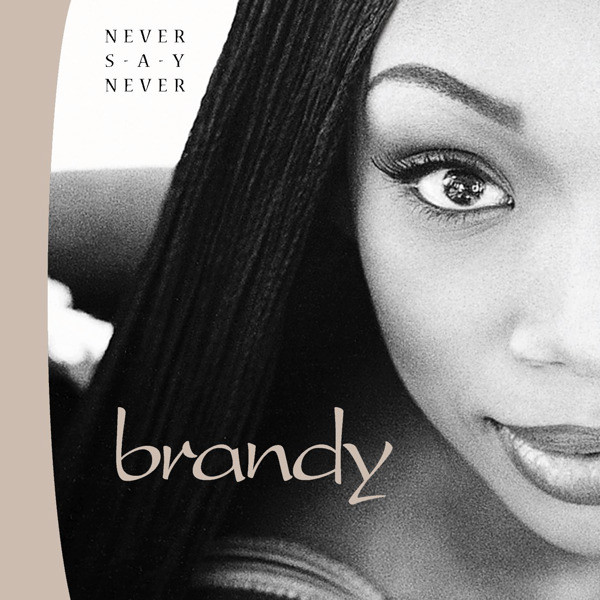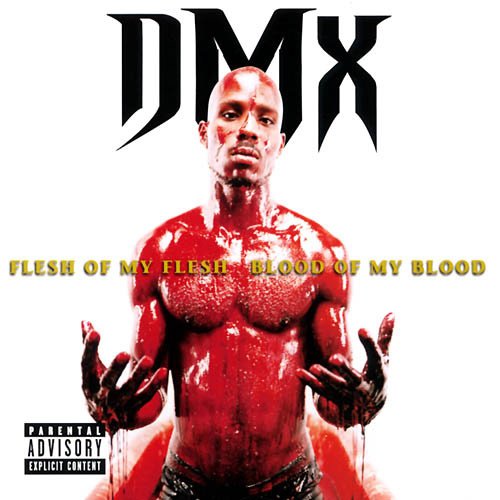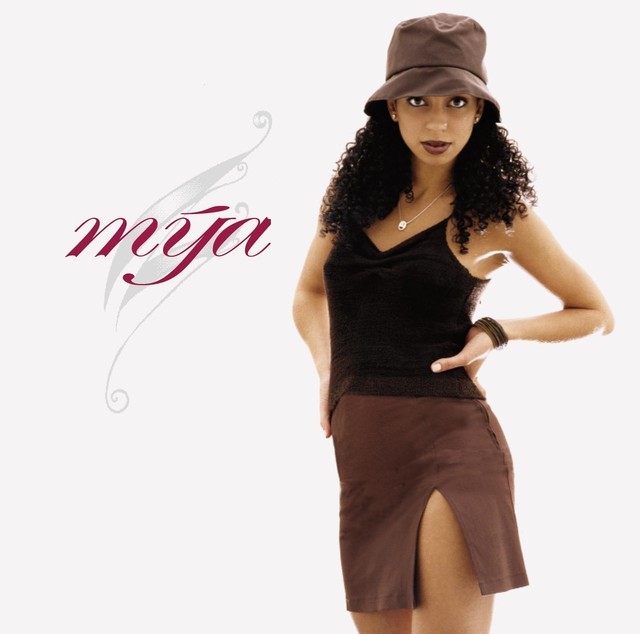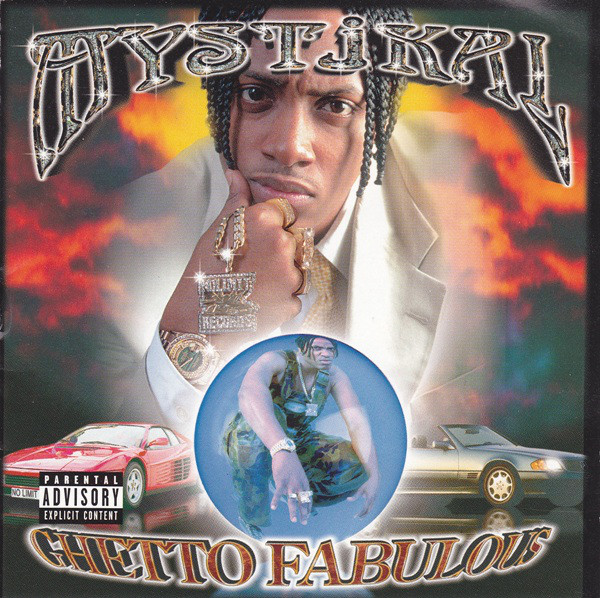 The violin arrangement playing in the beginning technically makes "Back That Thang Up" a Classical piece. This song has range. Little Lil Wayne is only given a few lines. But in a small amount of time, little Lil Wayne popularizes the hip hop phrase "drop it like it's hot". He literally only raps these lines: "Now
after you back it up, then stop, then wha-wha-what, drop drop it like it's hot...Drop it like it's hot, drop drop it like it's hot". Efficient, direct, clear and to the point.
Beyoncé, Kelly Rowland, the beeping intro, the outfits, the choreography, pure greatness.
#TeamBrandy or #TeamMonica ?
Movies
I never saw Air Bud because even at 7 years old it looked corny to me, but I respected the heck out of the little guy.
Oprah made Beloved. I guess my mom and step-dad weren't able to find a babysitter for me because they dragged me to see the film and it scarred me for life.
I saw Belly for the first time (I know, I know) a couple of months ago and it is a perfect film. Nas should have won an Oscar for his closing monologue about his return to the motherland. In all seriousness, Hype Williams is a visionary and DMX is a national treasure.
It's weird to think of a world before the crime fighting duo Jackie Chan & Chris Tucker. Rush Hour is relationship goals.
He Got Game, Jesus Shuttlesworth, that's all I need.
For some reason two animated films about insects, A Bugs Life and Ants came out within a few weeks of each other.
Every black mother saw How Stella Got Her Groove Back.
Dave Chappelle, Half Baked, yes.
I remember watching I Still Know What You Did Last Summer solely because of Brandy.
Wesley Snipes became a vampire.
Is Mulan a feminist?
Spice World was ridiculous in the best way.
Prince of Egypt entertained me and fulfilled my Bible time requirement.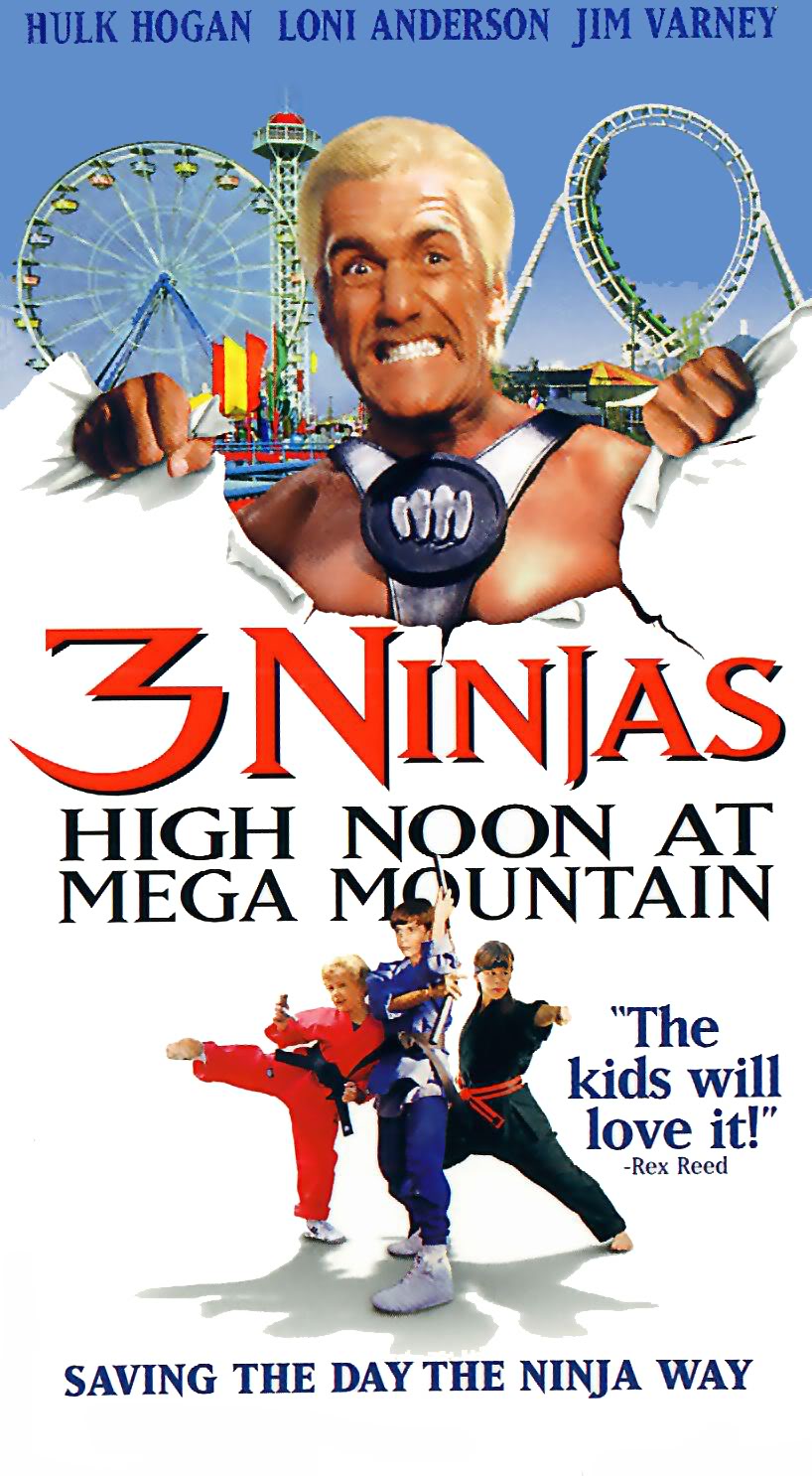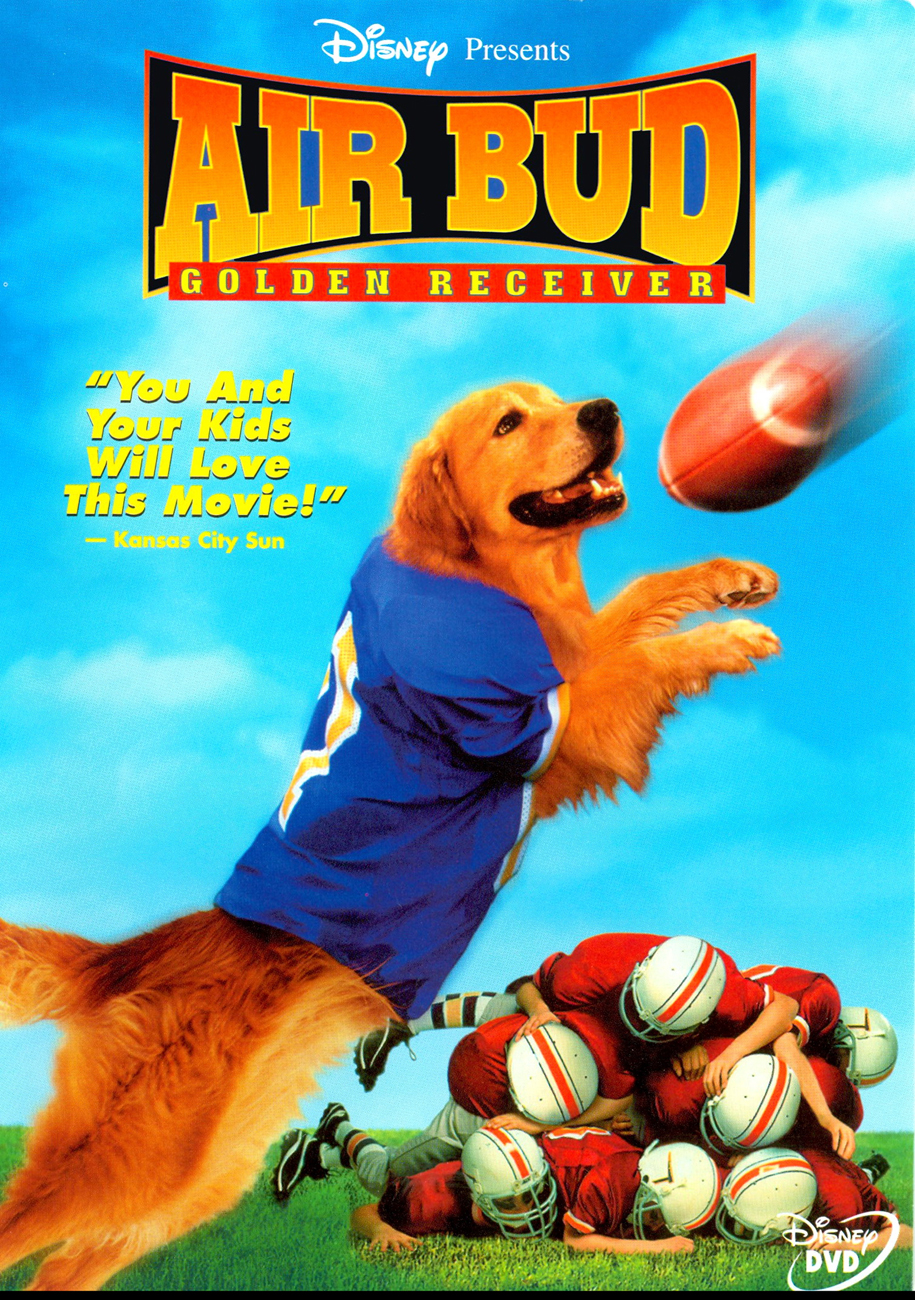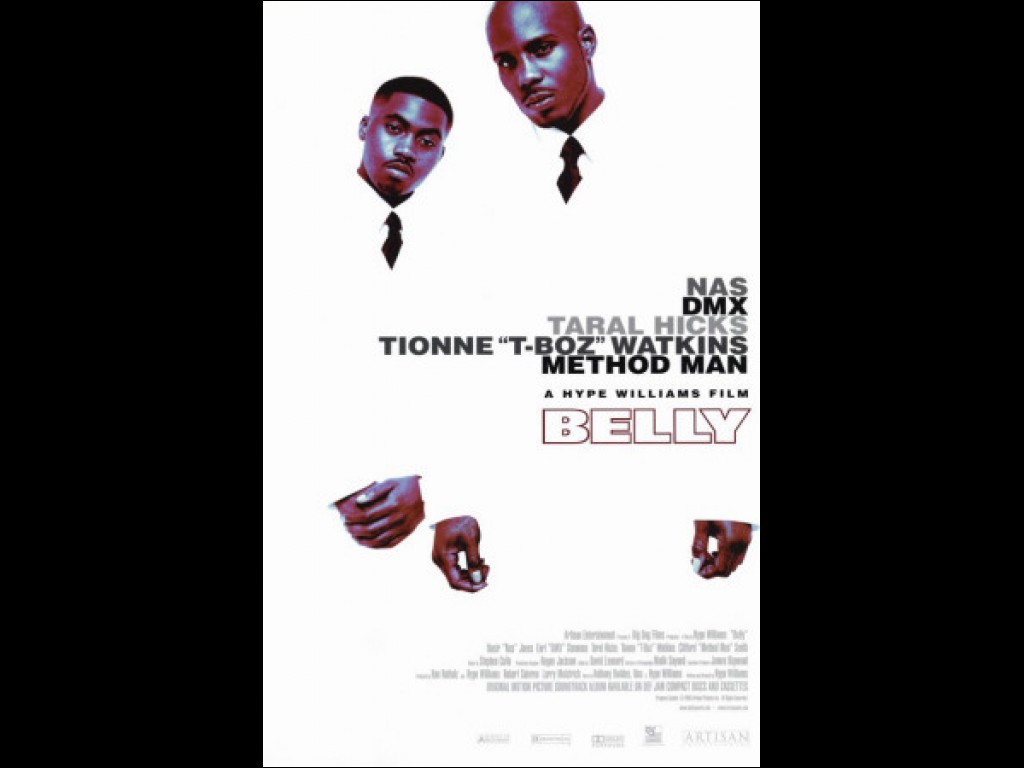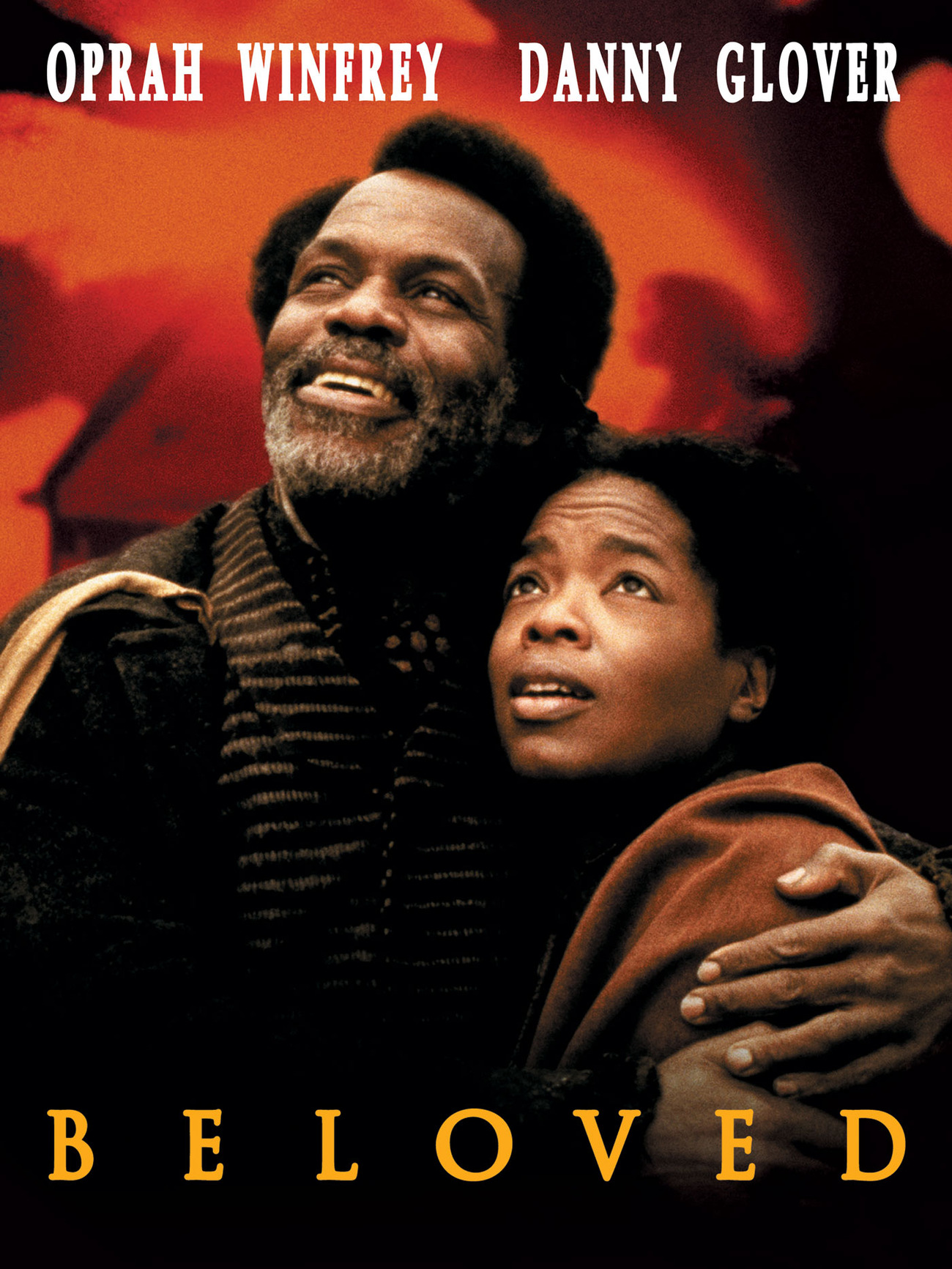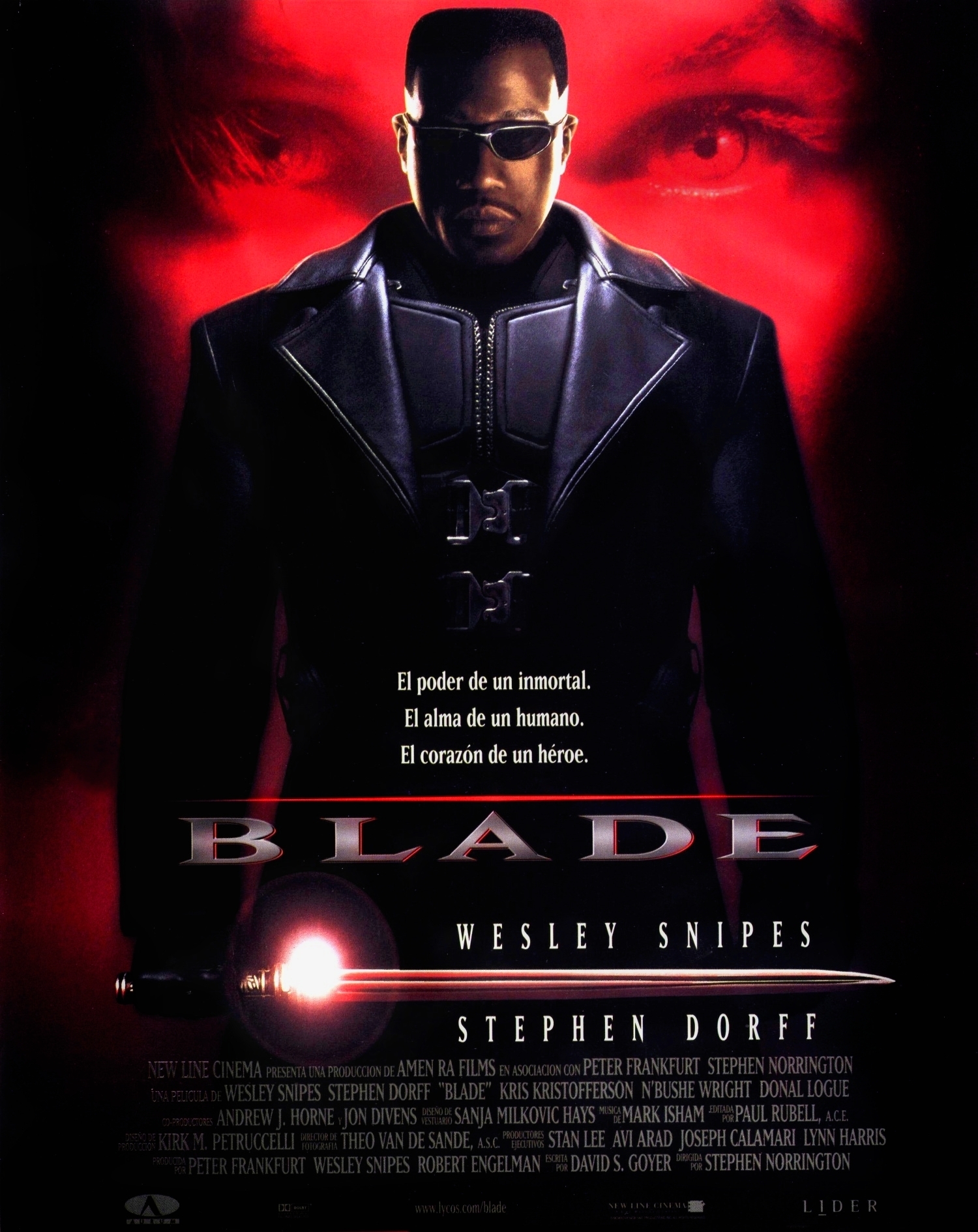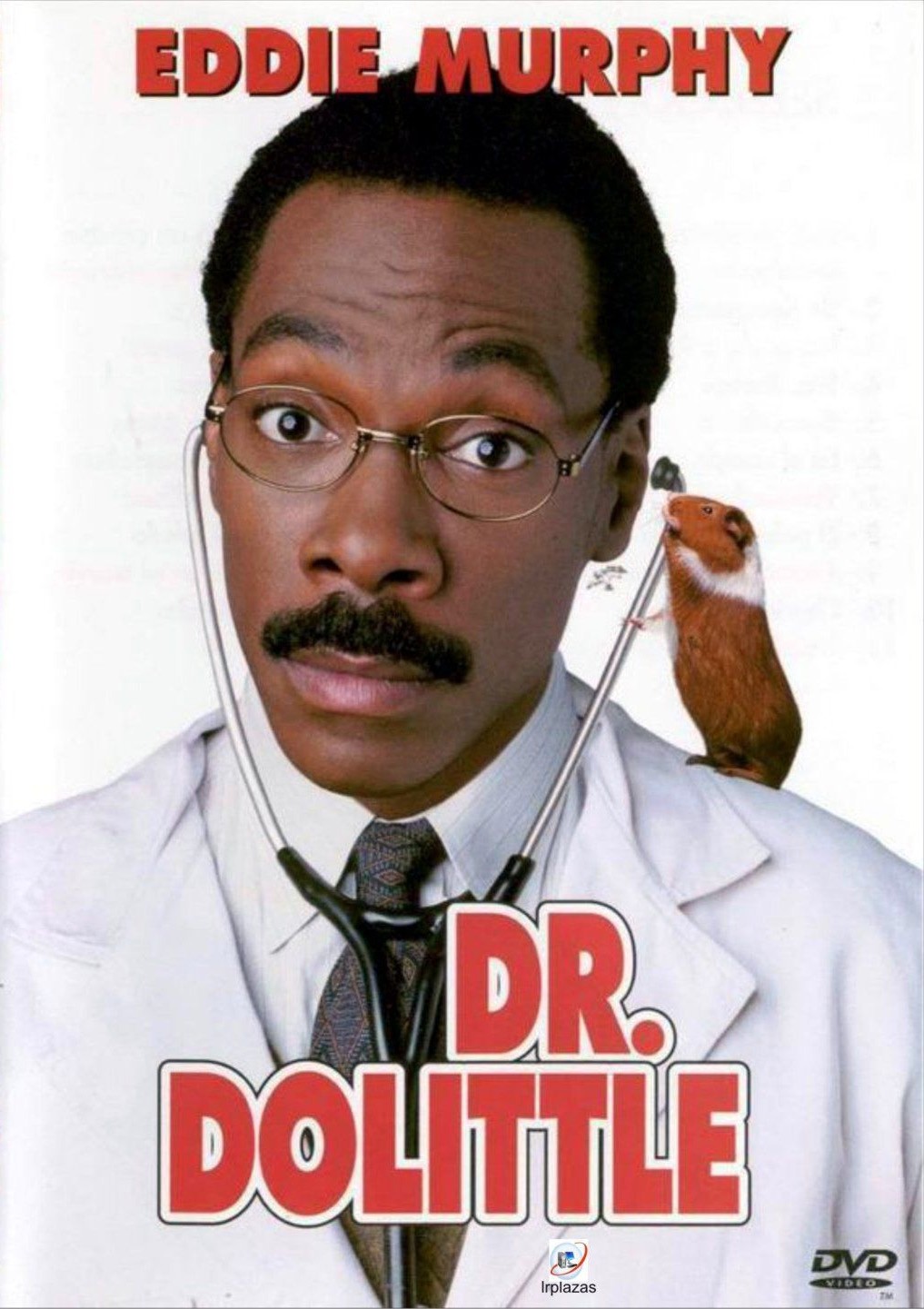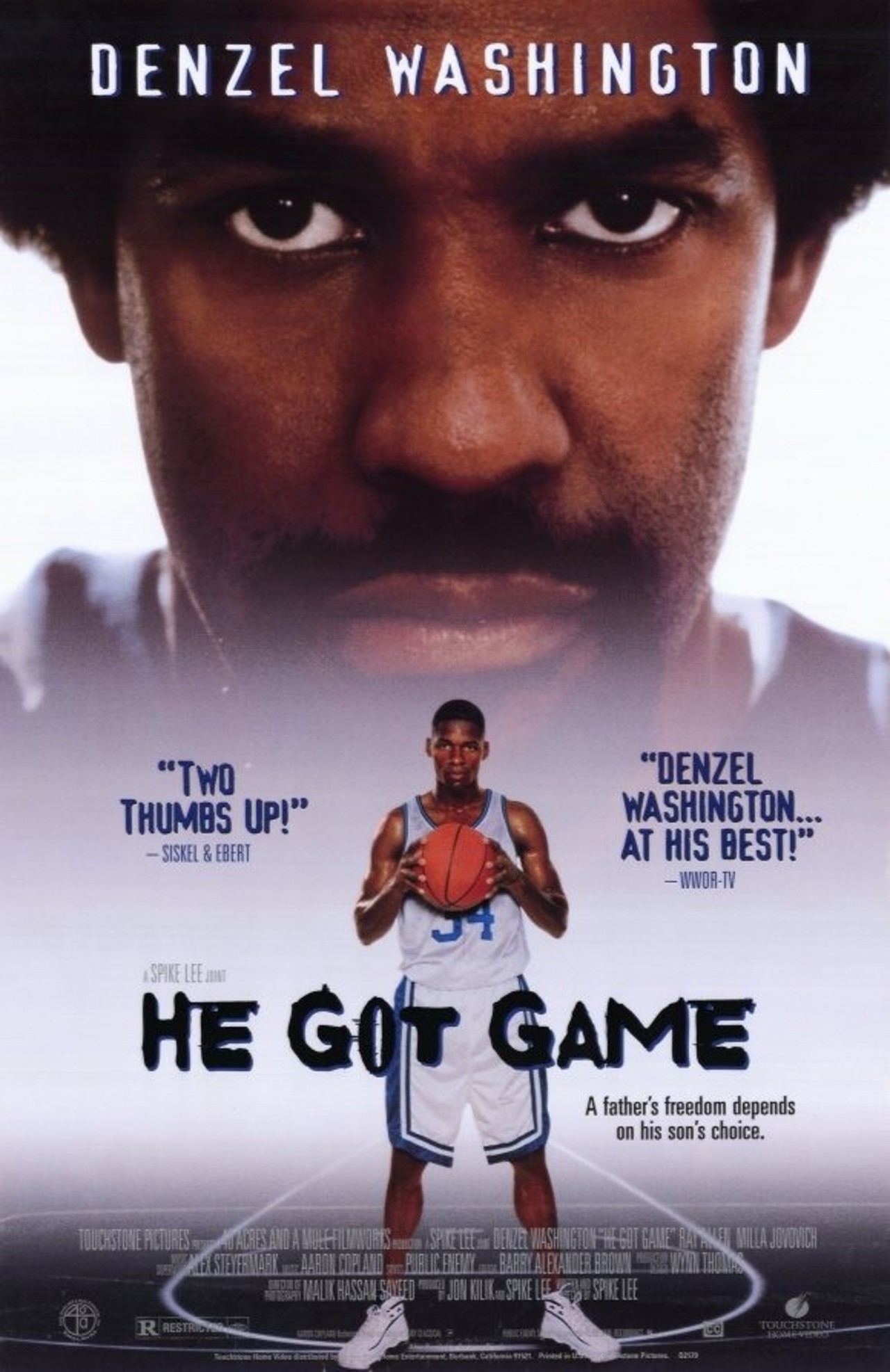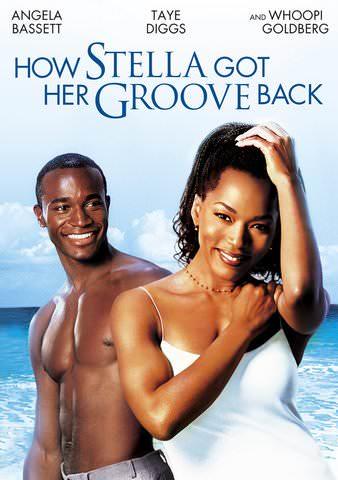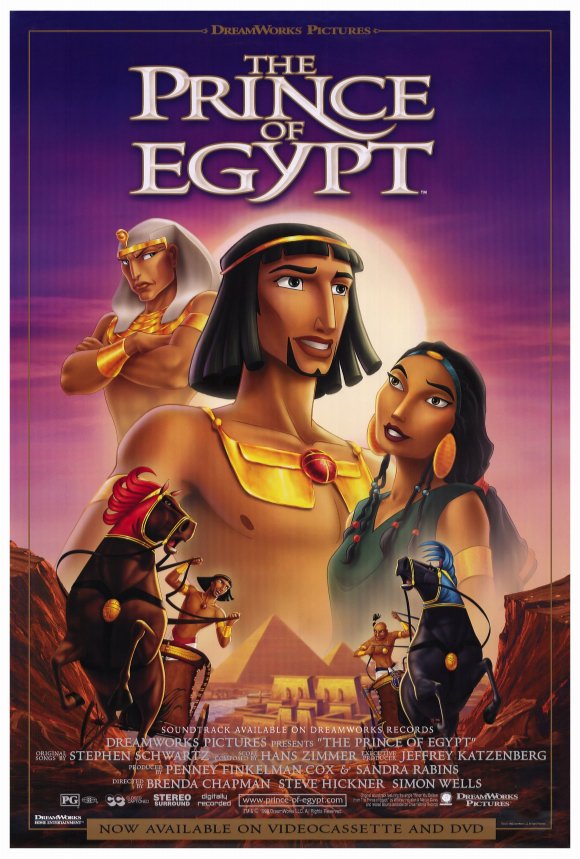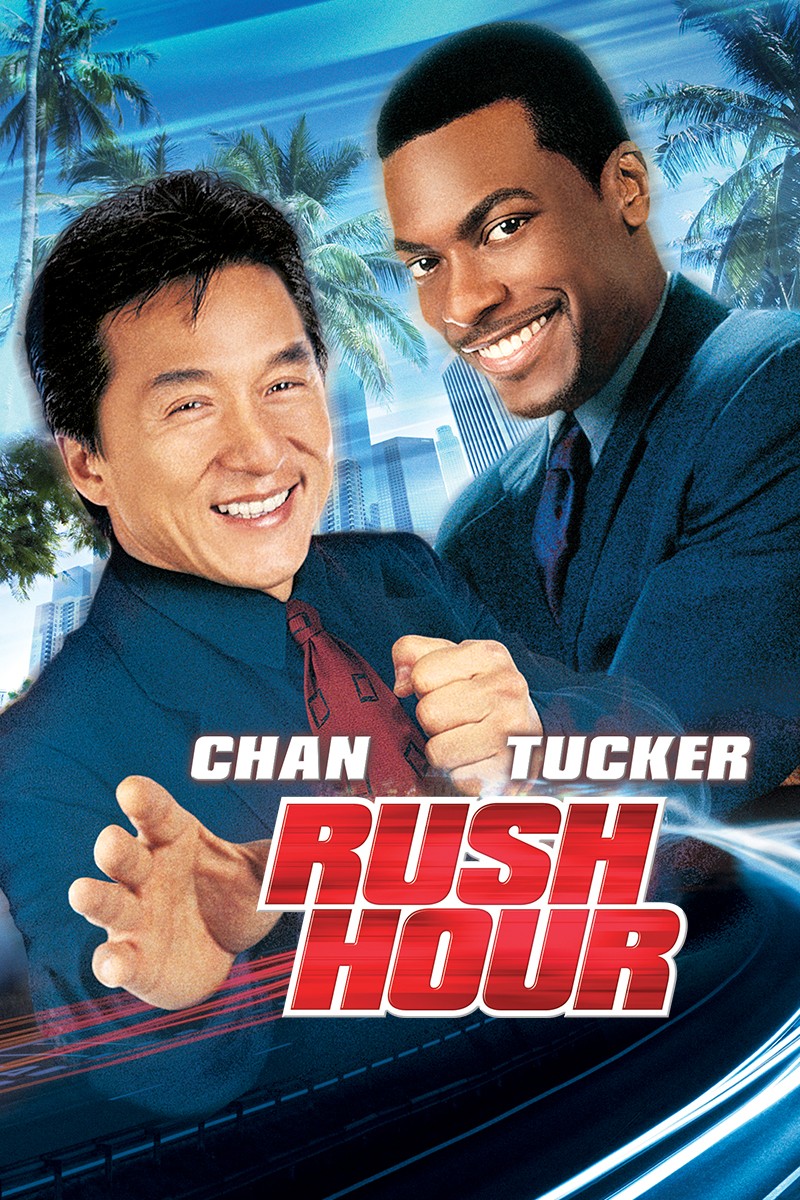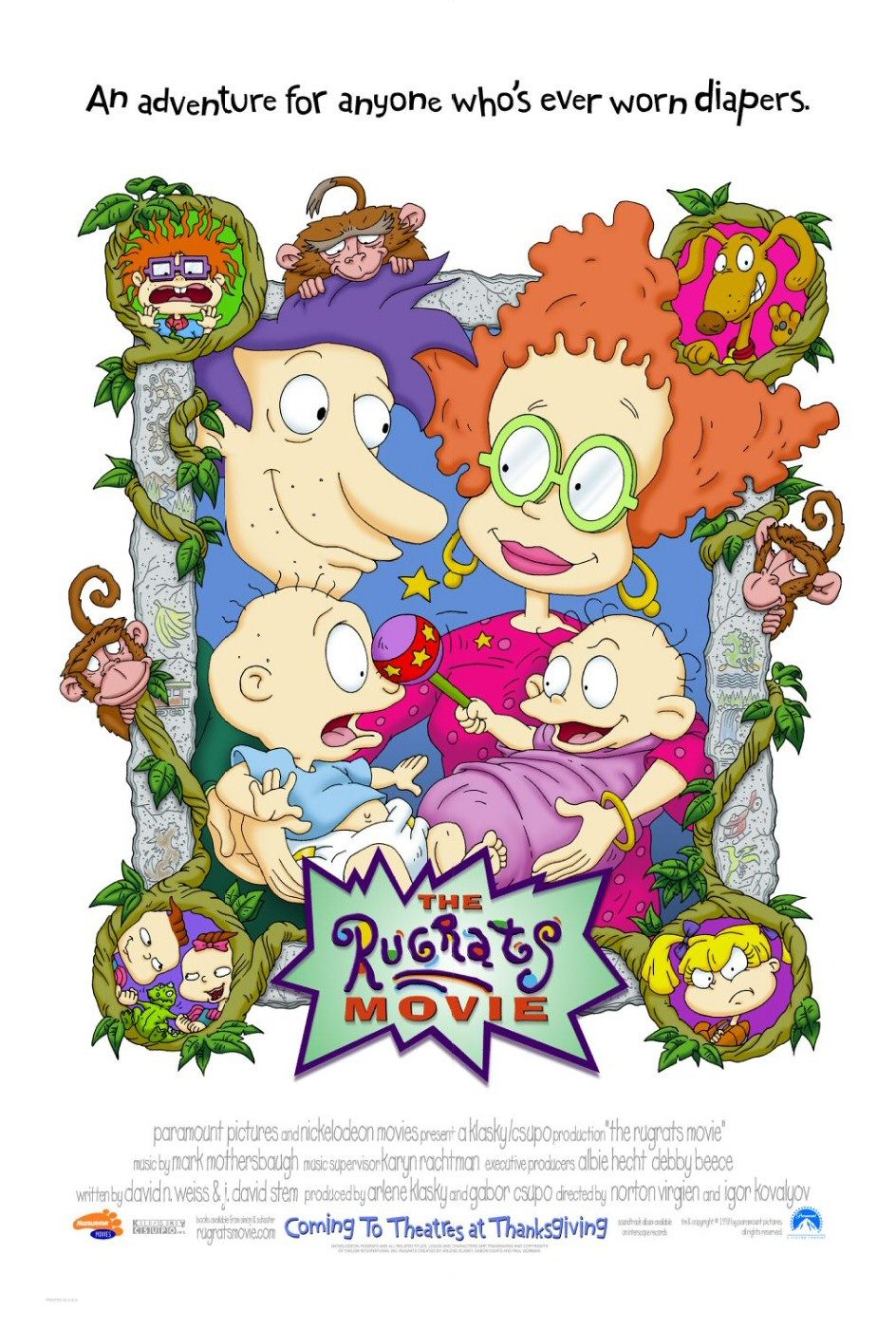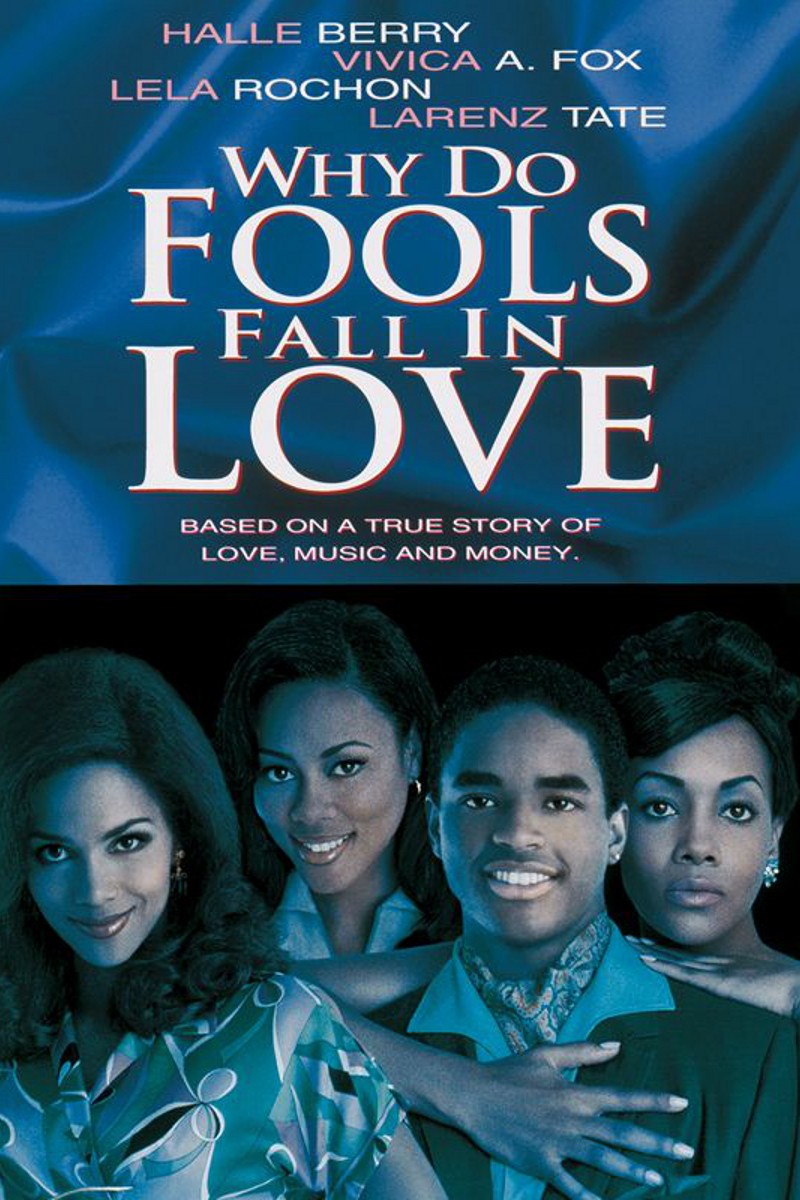 June 14th 1998, Michael Jordan played his last game in a Bulls jersey. Winning his 6th and final ring "His Airness" cemented his name in royal basketball history. This was supposed to be his grand exit. But then the Wizards years happened. Too bad Space Jam didn't come out this year.
In November, MJ's teammate, Dennis Rodman married Carmen Electra.
Fun Facts
Gas was $1.15 a gallon and a dozen eggs cost 88 cents!
Oh and Vince Carter went on to do this